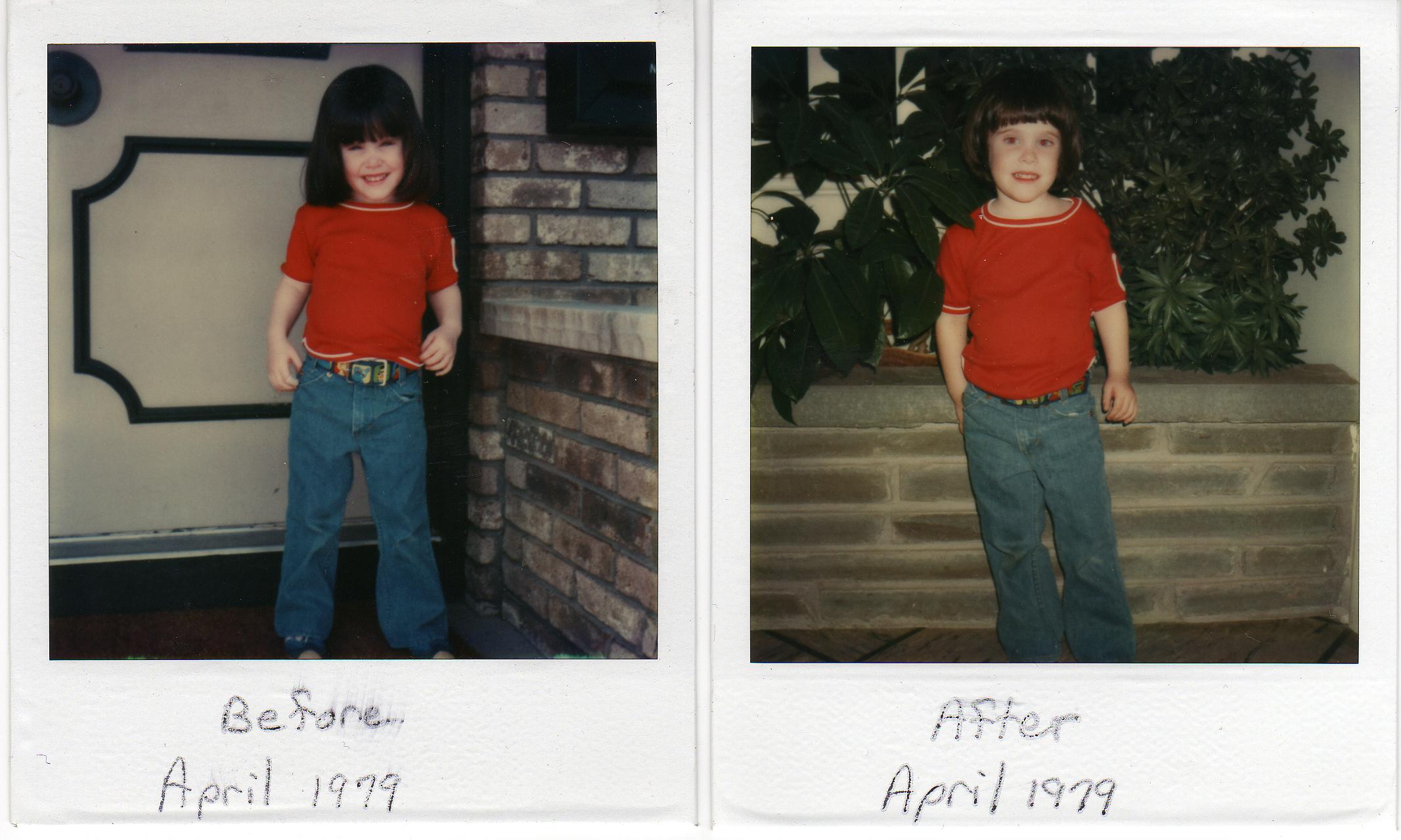 Boston-based artist Meredith Cutler explores the convergence and disintegration of contemporary social systems through mixed-media works in canvas, found paper, plastic and fabric.
After graduating from Skidmore College in 1997, Cutler co-founded the 9yds. Art Collaborative in Boston with fellow Skidmore alums Eric Wild ('97), Marcus Ahlers ('98), Sarah Hardesty ('98) and Michael Gardiner ('97).
Collaborative (9yds.) and solo work has been featured at the BCA Mills Gallery, Allston Skirt Gallery, Zeitgeist Gallery, Wheaton College and the Frances Young Tang Teaching Museum and Gallery at Skidmore College.
---
Cutler is also a contributing writer for Artscope Magazine, (New England's Culture Magazine), covering regional visual arts news since 2008.
---
In addition to her studio and arts writing practice, Cutler has over 10 years of experience in brand marketing, public relations and creative project management within the Consumer Electronics, Higher Education, and Non-Profit sectors.